As practice shows, the largest number of recreational players visit the rooms at peak times, when the maximum traffic is observed. However, in different poker rooms, peak traffic occurs at different times. Therefore, one of the criteria for choosing a room is the peak time convenient for a particular player to play.
The most active game in the poker room usually takes place two hours before the peak time and two hours after it. However, in some rooms there may be deviations from this standard value – somewhere less, somewhere more. To analyse the attendance of different rooms, the pokerscout service was used, which demonstrates the cash traffic of popular poker rooms throughout the day.
For the convenience of finding a suitable room, we have divided them into three categories: American, Asian and European. Although some rooms combine the pools of all three of these parts of the world at once, they may still have several peaks in traffic.
European rooms
European poker rooms are most convenient for players from Europe – the highest attendance in them is observed from 19.00 pm CET time and lasts until 00.00 – 01.30. Peak traffic at 888Poker is from 21.00 to 01.15. At the PartyPoker room, the surge in attendance takes place a little later – from 22.00 to 02.00. Also, for lovers of night sessions, the most convenient European network is iPoker, especially the flagship room of the network – Betfair Poker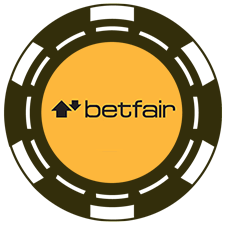 Betfair Poker
Stable fixed rakeback weekly to your account. Ideal for bum hunters who aren't ready to keep up with VIP status.
Network: iPoker
Rakeback: 35%
Asian rooms
In Asian poker rooms, the peak attendance also occurs in the evening, but only for Asian countries. In CET TIme, however, it will be a period from about 16.00 to 20.30, which can also be convenient for many players from European countries. One of the most popular Asian networks is the GG Network, which is gradually spreading to other parts of the world. The flagship room of the network is GGPoker. Peak attendance is from 16.00 to 21.00.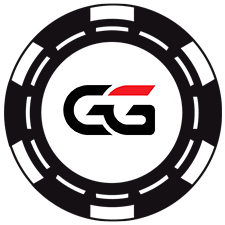 GGPoker
Good Rakeback
Fish Players
Flagship room at GG Network. Good traffic and very weak fields
Network: GG Network
Rakeback: over 50%
American rooms
The most inconvenient playing time for European regulars is late night or early morning. But it is during this period that most recreational players are gathered in American poker rooms. Therefore, poker players who want to get additional benefit from playing during peak hours adjust their mode to American rooms. In the popular Chico network, the maximum traffic is observed from 04.00 to 08.40. TigerGaming is a Canadian room that is a part of this network and differs from other room, because it has a low level of play by amateurs from the USA and Canada.
PokerKing is another American room, which is the only room in the WPN network adapted for Russian-speaking players. In this room, most games can be found in the period from 2.00-3.00 to 7.00-8.00. PPPoker is an independent poker application with traffic from weak players from Asia and the USA. This poker room has several geographic clubs. Therefore, the peak traffic, depending on the club, falls on completely different times. Another American poker application, PokerBros, is distinguished by its high traffic in the evening in Moscow.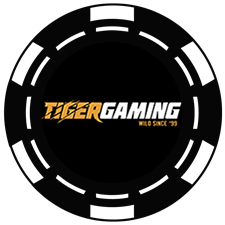 TigerGaming
US Players
Good Traffic
Fast Cashouts
Chico Poker Network, recreational players from US and Canada, good traffic, fast cashouts! We give you top rakeback deal.
Network: Chico Poker Network
Rakeback: Up to 60%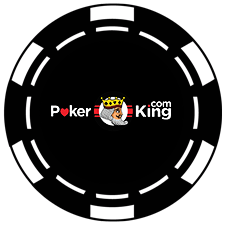 PokerKing
Good Rakeback
MTT Traffic
US Players
70% rakeback if you sing up now! A lot of recreational players from US and Canada, good PLO and MTT-traffic.
Network: WPN
Rakeback: Up to 70%
Was this article helpful?